Brescia starlet Sandro Tonali has been making waves in Italy this season, turning out a series of exceptional displays for the Serie B outfit that have caught the attentions of both Chelsea and Liverpool, among others.
Blessed with outrageous technical skills and an eagle-like eye for a pass, the player is clearly destined for great things. Also, to paraphrase Steve Coogan and Rob Brydon's flawless Michael Caine impressions from 'The Trip', he's only 18 years old.
Let's face it, everyone loves a 'wonderkid', and the Tonali looks to have all the necessary potential to become a world class player in future, and it'd be an absolute treat to see him flourish in the Premier League.
Here are six things you need to know about the teenage sensation…
6. He's Been Dubbed as the 'Next Andrea Pirlo'
Of course, one should be wary of 'the next…' branding, that tends to be handed out as casually as supermarket bread samples these days.
Chelsea fans may sheepishly recall long-forgotten youth prospect Charly Musonda being rather generously tipped as the 'next Lionel Messi' some time ago.
However, the parallels between Tonali and Andrea Pirlo are just uncanny. The Regista role in the team, the exceptional passing ability, the hair so thick it could plug the Hoover Dam if necessary – though for my money, he looks more like My Chemical Romance frontman Gerrard Way circa 2003.
It's a mighty big pair of boots to fill, that's for sure, but Tonali looks more than capable of emulating the Italy legend. 
5. There's a Host of Other Elite Side on His Tail Too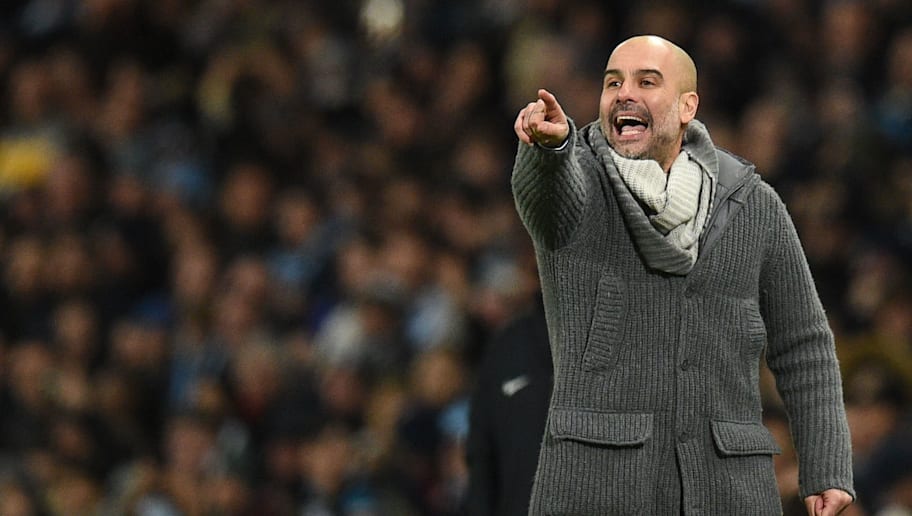 Watch out, Chelsea and Liverpool – there's plenty of interest in this young man!
Yes, Manchester City, Juventus and Inter are all believed to be interested in securing his services, which could trigger an absolute scrum when the transfer window opens next summer.
Given his tender years, staying in Italy may well suit Tonali, and it will be intriguing to see whether a Premier League side can succeed in wrestling him from the comfort of his homeland.
4. He's Completely Outclassing His Serie B Opposition Players
Even at the age of 18, Tonali already looks far too good to be plying his trade in the second tier of Italian football.
Indeed, he was named the Serie B Footballer of the Year in his debut season last year, after outclassing opposition players with far more experience.
Clearly, he's destined for far greater things than the sub-10k seater stadiums of his current division, and he'll surely be showcasing his talents to a wider audience in the very near future.
3. He's Not Going to be a Bargain Signing, That's for Sure
Leeds United owner Massimo Cellino also happens to have Brescia among his many investments, and his two sides have something else in common – they're both likely to get promoted this season.
Accordingly, the wealthy businessman is reportedly ready to jack up the price of Tonali, up to a staggering €50m – that's a €15m increase on what Roma are believed to have been previously quoted.
Even by today's standards, fifty million big ones is a huge investment for a teenager, and it remains to be seen whether the interested parties will baulk at the hefty figure.
2. He's Already Been Called Up to the Senior National Team Roberto Mancini has also been dazzled by Tonali's capabilities, and accordingly called him up for senior international duty last November for friendly matches against Portugal and the United States.
Sure, he didn't get to make an appearance, but the fact he's been fast-tracked straight from the U19s into the senior team speaks volumes about how highly Mancini regards him.
Italy's national team is, to put it bluntly, in ruins at the moment, after they failed to qualify for the 2018 World Cup and won just once in their UEFA Nations League group.
Could Tonali be the bright spark Gli Azzurri need to recapture their former formidable reputation? Quite possibly.
1. He Grew Up Supporting AC Milan & Idolises Gennaro Gattuso
While he's probably a bit too young to properly remember AC Milan's most recent golden era in the early 2000s, Tonali has previously admitted to growing up as a big fan of the San Siro sleeping giants.
He's also expressed his fondness for the playing style of their current manager, Gennaro Gattuso, who was one of the most ruthless central midfielders in the game in his heyday.
However, given I Rossoneri's much publicised issues with the Financial Fair Play rules, it's unlikely they'll be splashing the cash again any time soon, so a move for Tonali isn't on the cards.
Let'