?Manchester United and Chelsea played their opening Champions League fixtures of the season on Tuesday night. 
Presenting the coverage on BT Sport was Gary Lineker who was joined by Rio Ferdinand, Frank Lampard and former Liverpool midfielder Steven Gerrard. During the show, the talk of Chelsea boss Mourinho came up.
During the discussion, Lineker turned his attention to Gerrard bringing up the very awkward topic of when he nearly joined the Blues in 2005 and 2006.
Lineker asked, as quoted by the Independent: "Is it true you nearly played for him [Mourinho], you were close to signing?"
Avoiding the question at all costs Gerrard replied with a smirk on his face tried to shut down any talk of the embarrassing topic.
Gerrard said: "I think we've talked about this before, haven't we?"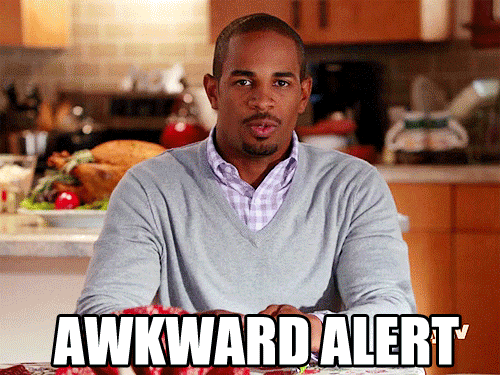 Despite Gerrard's clear wanting to avoid the conversation, Lineker again probed in a joking fashion that he must have missed the previous conversation, as he attempted to get more from the 37-year-old Liverpool legend.
Lineker said: "I think I might have missed it."
Gerrard replied: "I don't think you did, Gary."
It's no secret that it had crossed Gerrard's mind to join Chelsea back in the mid 2000s, but it was clear at the time that his heart was with Liverpool and Reds fans everywhere will be grateful for his loyalty staying on Merseyside.
Frank Lampard helped diffused the tension by joking that he was happy Gerrard didn't join Chelsea.

" data-viewability-attr="//www.riddle.com/a/126450″>
Lampard joked: "I was delighted he didn't come, we can't play together."
Let'