In the wake of Gareth Bale's astonishing double against Liverpool in the Champions League final, the Welshman shocked the world of football once again with his comments after the game.
Bale has been consistently linked with a move away from the Santiago Bernabau this season, with injuries plaguing much of his recent time in Spain. 
The winger has played 189 times for Los Blancos scoring 88 goals (including three in Champions League finals) but still he isn't guaranteed to start every game, with Isco, Marco Asensio and Lucas Vazquez all vying for places – not to mention whoever is signed this summer.
As a result of the 28-year-old's outrageous goal in Kiev, the heavyweights around Europe will undoubtedly be on standby to try and secure his signature. Let's take a look at some possible options…
6. Chelsea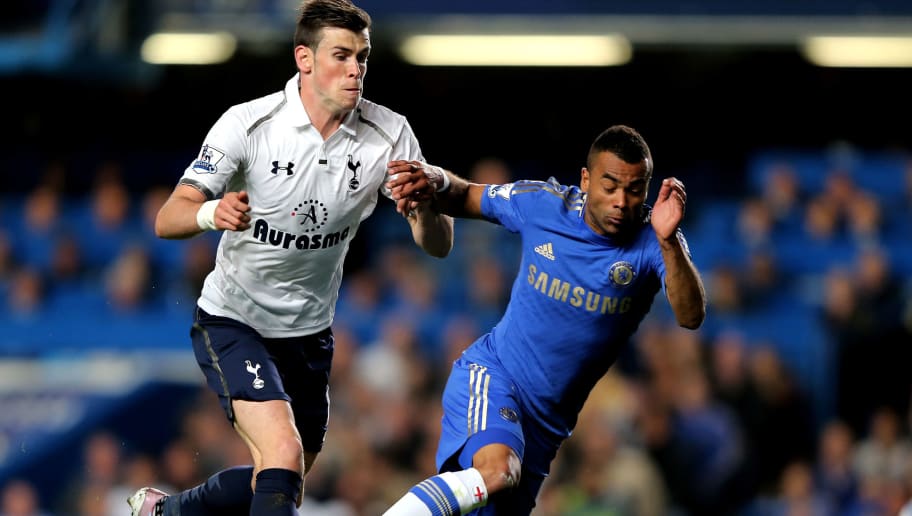 Perhaps not a club on Bale's radar as much as he is on theirs. The ex-Spurs man would most likely choose other clubs over Chelsea due to his links to their London-rivals Tottenham.
However, with Eden Hazard continuously linked with a move to the Bernabau, there could be room for a straight swap deal. 
The Belgian has revealed he is 'taking his time' over signing a new contract with Chelsea, which has surely caught the attention of Zinedine Zidane. An ambitious thought but: Hazard and Bale trading places this summer? Stranger things have happened.
5. Paris Saint-Germain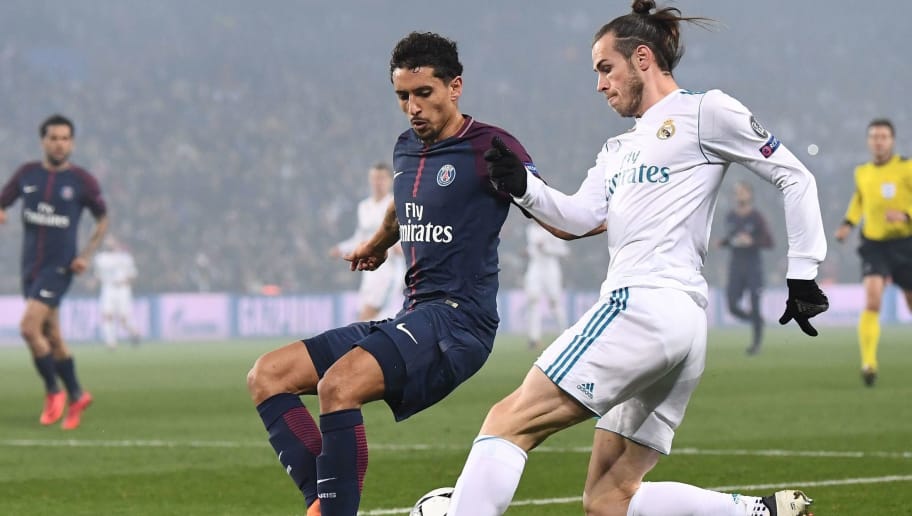 PSG have not been linked with Bale as much as they were once upon a time, due to the record-breaking signing of Neymar last summer.
However, this is another one that could perhaps see an extraordinary swap deal, with Neymar linked heavily with a move back to Spain. 
The French side will not shy away from offering the Welshman whatever wage he wants, and with their billionaire owners, they may just want to sign Bale just for the sake of it anyway.
If Neymar does move to Madrid, Bale could go the opposite way.
4. Liverpool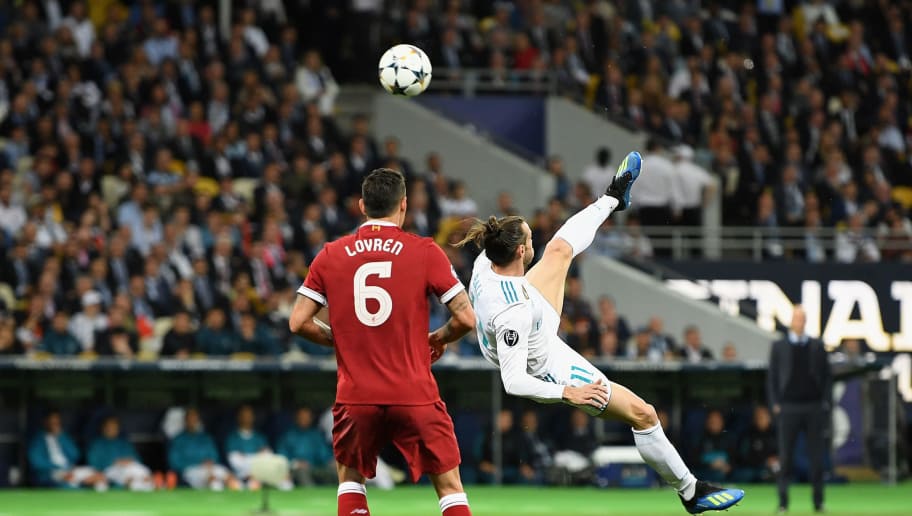 In the wake of his stunning brace against Liverpool in Kiev, the Reds will hope they don't see the sight of Bale again…unless he's wearing their colours of course.
After Mohamed Salah's phenomenal campaign, the heavyweights of European football will no doubt attempt to sign the Egyptian, which may force Liverpool into the transfer market for his replacement.
It'll be unlikely that Liverpool will have both Bale and Salah at Anfield at the same time, so if this were to go through, Salah might be an acceptable consolation prize for the Reds.
3. Manchester City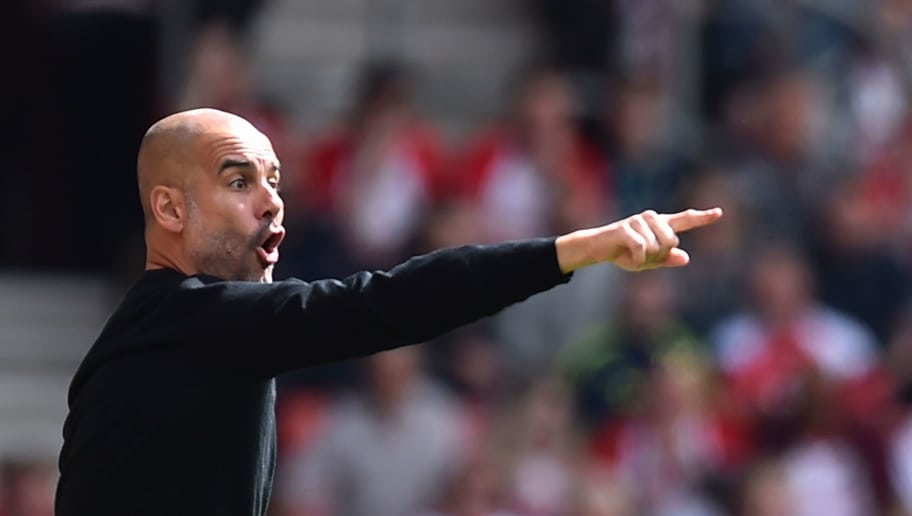 Manchester City clearly do not need Gareth Bale, with their 100-point haul in the Premier League this campaign asserting their dominance on English football.
Raheem Sterling and Leroy Sane have both enjoyed sensational seasons on the Manchester City wings this campaign, but Bale is still a top class talent worthy of their interest.
Pep Guardiola's side appear to be closing in on a deal for long-term target Riyad Mahrez, but another former PFA Player of the Year winner in Bale might be the better option to add to their already frightening attack.
2. Manchester United
Another year, another Gareth Bale link to Manchester United.
It seems that this is Bale's likeliest destination if he is to depart Madrid this summer, and for all accounts it makes sense.
Alexis Sanchez has yet to work out, Anthony Martial is clearly not to Jose Mourinho's liking, and Bale wants to play top level football week in week out, making this a sensible choice for both Bale and United.
1. Tottenham Hotspur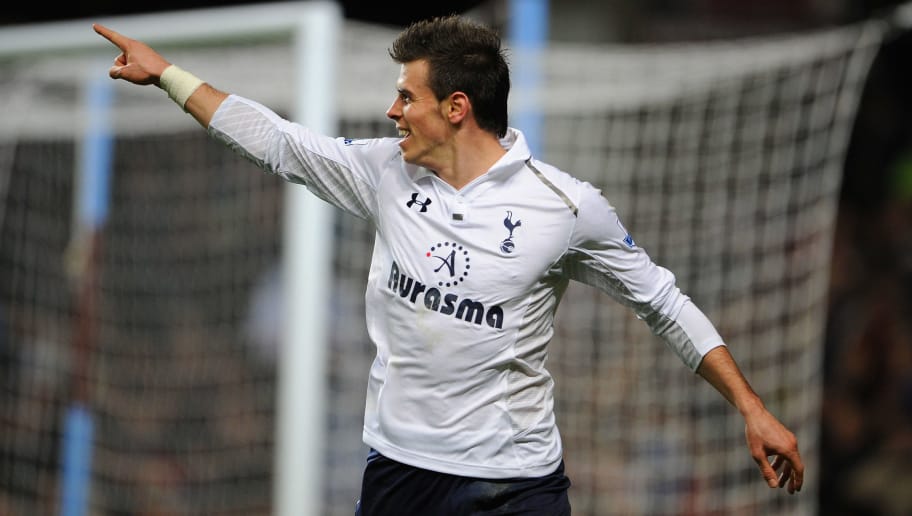 Despite winning four Champions League titles since joining Real Madrid from Spurs in 2013, some of Bale's best years were in north London.
In his final season at White Hart Lane, he scored 26 goals in 44 appearances – a total he has not achieved in a season since moving to Madrid, with his 22 goals in 44 appearances in 2013/14 being his best to date in Spain.
Mauricio Pochettino's men have improved since Bale's departure, with the rise of Harry Kane, Dele Alli and Christian Erkisen and the Madrid man may be tempted at moving back to help his old club secure their first ever Premier League crown.
Let'