Belgium will take on Tunisia in Moscow on Saturday, in what could prove to be a crucial Group G clash in the FIFA World Cup. A Belgium victory would virtually guarantee their place in the last 16, after a 3-0 win over Panama in their opener.
Realistically, Tunisia need at least a draw in order to keep their slim hopes alive, after their heartbreaking 2-1 defeat by England on Monday. It looks unlikely that the Eagles of Carthage will be able to contain Belgium for 90 minutes, but the Red Devils can't afford to be complacent. If Roberto Martinez's side play as poorly as they did in the first half against Panama, Tunisia have a reasonable chance of earning a point.
Nevertheless, if they are to match their achievement of 2002 – when they held Belgium to a 1-1 draw in the World Cup group stages – Tunisia will need to neutralise several exceptionally talented attacking stars. Here are three of the key battles which the underdogs will need to win in order to frustrate the much-vaunted Belgians on Saturday:
1. Kevin de Bruyne vs. Ellyes Skhiri
On Saturday, Tunisia's defensive midfielder Ellyes Skhiri will have one of the least enviable jobs in world football – keeping Kevin de Bruyne quiet for 90 minutes.
The Belgium and Manchester City playmaker is one of the most gifted passers and crossers in the world – as he demonstrated with a sumptuous assist for Romelu Lukaku against Panama. He also has a penchant for spectacular long range strikes.
Seeing as Skhiri and his midfield colleagues struggled to cope with the creative powers of Jordan Henderson in their clash with England, de Bruyne could give them a very torrid time indeed.
2. Eden Hazard vs. Dylan Bronn
The agile Chelsea winger may have had a relatively subdued game against Panama, at least by his high standards, but only an incredibly foolish defender would underestimate Eden Hazard's capacity to produce something from nothing. He's the kind of player who can do nothing for 89 minutes and then score a wonder goal.
Dylan Bronn proved against England that he's a highly competent full back. However, 'highly competent' may not be good enough against a player of Hazard's calibre. 
Bronn also showed against the Three Lions that he likes to push forward – which could prove fatal against Hazard.
3. Romelu Lukaku vs. Syam Ben Youssef & Yassine Meriah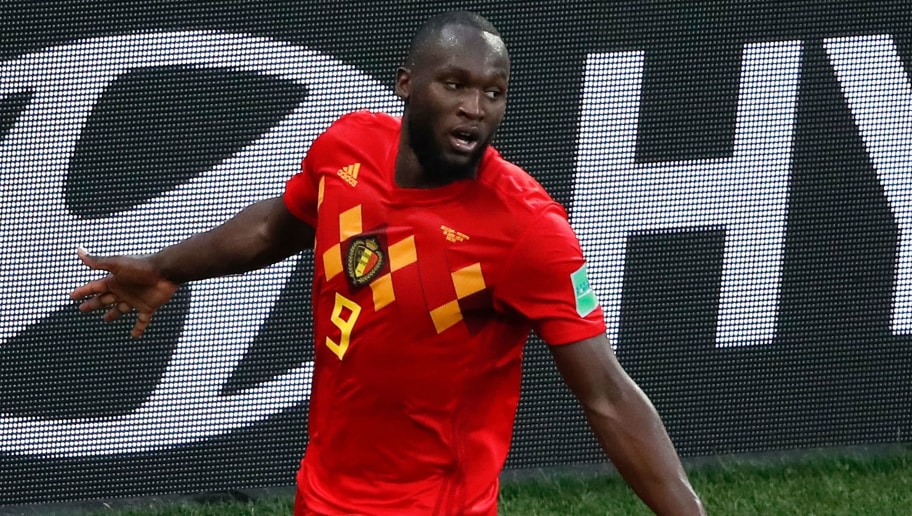 From Tunisia's point of view, perhaps the most disappointing aspect of the England game was the nature of the goals they conceded – both of which owed a great deal to poor marking. 
If Tunisia's centre backs give Belgium striker Romelu Lukaku as much freedom as they gave England's Harry Kane, they can expect to be ruthlessly punished.
Although Lukaku had a frustrating season with Manchester United in the Premier League, he remains one of the deadliest strikers in European football. On Saturday, he'll be looking to add to the impressive brace he scored against Panama.
Let'