Two of the Premier League's undefeated teams go head to head on Saturday as Chelsea welcome Bournemouth to Stamford Bridge.
Chelsea's 100 per cent record remains intact following their 2-1 victory over Newcastle United, and they look to be gaining real confidence in playing with Maurizio Sarri's desired tactics.
They will face a spirited Bournemouth side who showed impressive grit and determination to salvage a 2-2 draw with Everton last weekend. However, their undefeated streak will surely be tested against the Blues on Saturday.
The match has the potential to be a fascinating one, and here are four key battles which could decide the result of the match.
1. Eden Hazard vs Simon Francis
Eden Hazard's talent is no secret. Defenders have known about it for years, yet very few actually manage to neutralise him. This weekend, it will be the turn of Simon Francis to try.
Adam Smith's red card against Everton means 33-year-old Francis will most likely be the man tasked with keeping an eye on the Belgian, which is much easier said than done.
Hazard's role under Sarri allows him to float around the pitch, operating in any space which he can find, meaning every member of Bournemouth's defence will be responsible for stopping him. However, he predominantly lines up on the left, meaning he will be looking forward to running against Francis.
2. Callum Wilson vs David Luiz
Wilson has enjoyed a fantastic start to the campaign, registering two goals and two assists in his three appearances, and will be feeling confident ahead of the trip to Stamford Bridge.
He will come up against Antonio Rudiger and David Luiz, and it is the battle with the latter which will be most appealing to Wilson. Luiz came under some criticism for switching off and allowing Joselu to equalise last weekend, further evidence of Luiz's perceived lack of concentration.
Wilson is good enough to capitalise on one mistake, meaning he will be watching Luiz carefully. 
3. Alvaro Morata vs Asmir Begovic
Most Chelsea fans will agree that Alvaro Morata has been showing real improvement in recent weeks. He got on the scoresheet against Arsenal, and looks to be rebuilding his confidence.
However, goals are still proving hard to come by for the Spaniard. If he is to score against Bournemouth, he will need to get the better of the gigantic Asmir Begovic.
Begovic endured a tough showing against Everton, and will be keen to bounce back with a solid performance against his former club. Keeping Morata quiet will only be part of the challenge against Chelsea, but it could prove to be the key for the Cherries.
4. David Brooks vs Marcos Alonso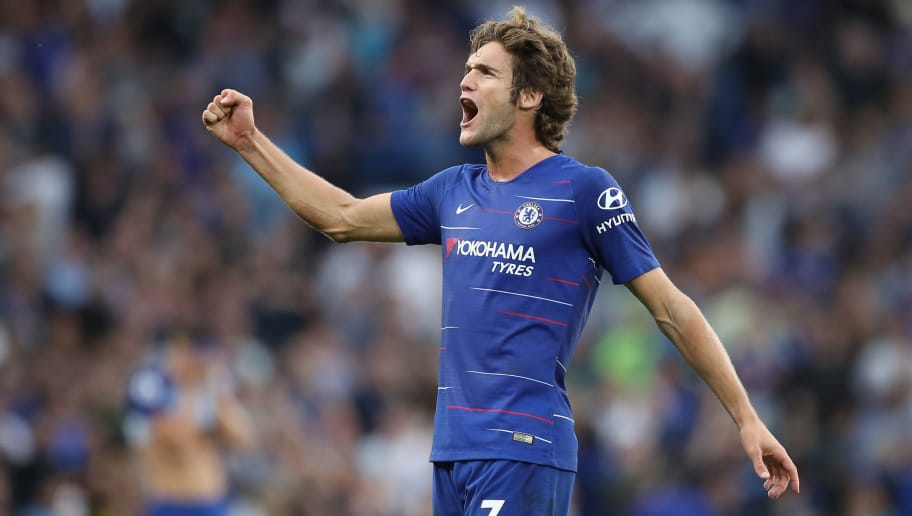 Alonso's ability to get involved in attack is nothing short of astounding. The 27-year-old already has one goal and three assists to his name, and has been involved in many more chances.
With Eden Hazard occupying a lot of the defence's attention, David Brooks will surely be required to work hard in defence and ensure Alonso does not find the space to either cross or shoot.
Brooks will also be fancying his attacking chances against Alonso, as the Spaniard's defensive abilities has come under fire from rivals and fans alike. Brooks could well be responsible for neutralising Alonso at both areas of the field, but Alonso is in such fine form that that may well be one of the toughest tests of the match.
Let'