Petr Cech has spoken out on his Chelsea departure in 2015, and the legendary goalkeeper admitted he 'wasn't happy at all' with José Mourinho's decision to replace him with Thibaut Courtois.
The Czech shot-stopper joined the Blues in 2004, and he spent over a decade with the west London side, cementing his place in the club's history in the process. Cech was expecting to retain his role as number one goalkeeper at the club for the 2015/16 campaign, but Mourinho opted to instate a young Courtois as the first choice between the sticks, following his successful spell at Atletico Madrid.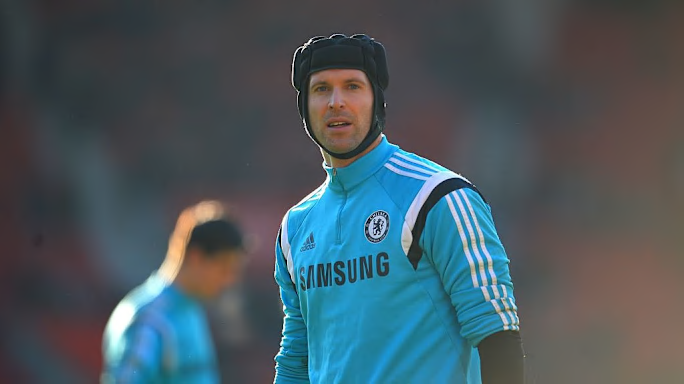 And this shock revelation left Cech having to contemplate his future with the Blues, and he confessed in an interview on the club's website that 'leaving Chelsea was the hardest decision' he made during his career.
"I was not happy at all," Cech admitted.
"I could see in pre-season how hard I was working. There was nothing obvious suggesting I wouldn't be ready to keep my spot.
"But in a football team you can only have one goalkeeper playing every week, and unfortunately that was the way it went.
"Thibaut was regarded as the future of the club with all his potential and quality. I understood the choice was made, even if I didn't think it was my time.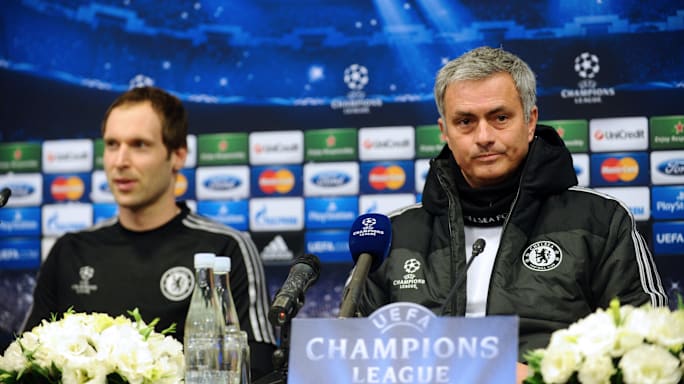 "Leaving Chelsea was the hardest decision I had to make."
Cech had also hoped to 'finish his career' at Stamford Bridge, although he accepted that his 'journey had come to an end' with the Blues, and he then went on to spend four years at London rivals Arsenal.
"Having played for this club for such a long time, and becoming a big part of the history of the club, I always thought I was going to finish my career at Chelsea, or maybe leave for the last couple of years.
"At that moment I didn't feel like it was like the last couple of years. That was not what I pictured in my head. But it was clear my journey had come to an end, and I decided I was going to go and try something else."
And the move worked out well for all parties, as Courtois quickly established himself as one of the best goalkeepers in world football, before securing a move to Spanish giants Real Madrid.
Let'